Benefits
For Curators and Winemakers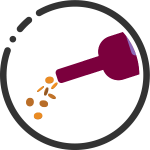 Liquidity
Provides instant liquidity and high yield as a liquidity miner to NFT owners.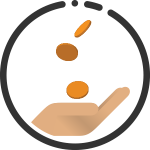 Commission
NFTs allow the continuous payment of commissions to the original creator whenever the said item or art changes hands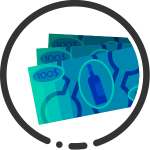 Tradability
Implementation as a Financial Asset: provides access to any secondary market without intermediaries.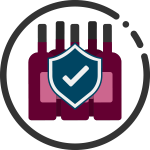 Cover Your  Collections
Now you can have peace of mind while getting covered and be insured against all risk.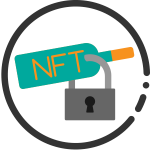 Tamper-Proof
No two NFT wine tokens are identical so the one you hold belongs to you exclusively. Smart contracts prevent duplication and the nature of blockchain ensures the scarcity of the asset and avoids counterfeits.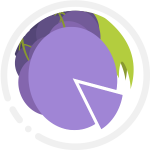 Accessibility
Become a partial owner of collectible NFT wine you otherwise could not afford.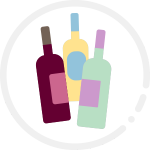 Diversity
May be an opportunity for the investor to explore other avenues, like the NFT wine market, that are trendy and are just beginning.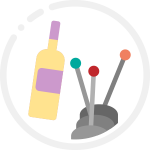 Control
Decide what to do with your fractional ownership tokens, transfer or hold
(e.g. provide liquidity).
Wine Education
Integration of Marketing Content about the wine like the production process and wine reviews.
Be part of the wine trade revolution.