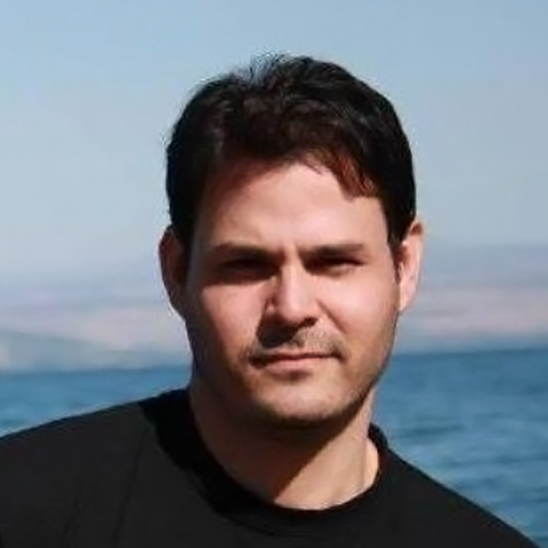 Yohanan Ben Abraham
CEO/Product Manager
Entrepreneur and market analyst specialized in the Wine & Spirits industry, with expertise in different areas of the industry, from production management to marketing, focused on Blockchain Technology to drive value for business through cost-savings, efficiencies and a positive social impact.
Yohanan Ben Abraham
CEO/Product Manager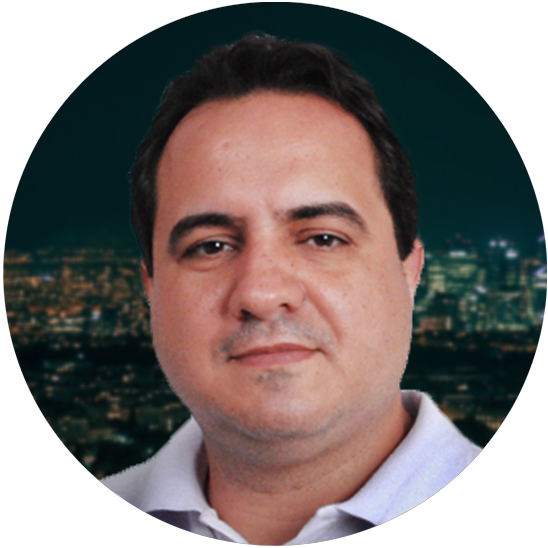 Francisco Guevara
CTO
Architect/Project Leader and Blockchain Developer specialized in De-Fi applications, with experience in smart contract development and microservices for the development of blockchain process automatization solutions.
Extensive experience in billing processes, income assurance, and business-/fraud-risk analysis.
Francisco Guevara
CTO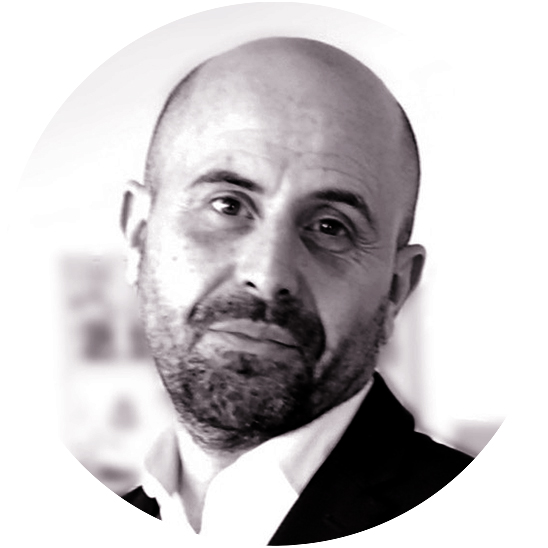 David Belayche
CMO
David has dedicated the past 20 years to the Hospitality Industry. Over the past years he has worked closely with internationally renowned chefs, Michelin Star chef Sergi Arola and Nobu Matsuhisa. He has successfully participated in the openings of major 5 star hotels in Paris where he became in charge of wine and spirit, head sommelier and wine buyer.
David Belayche
CMO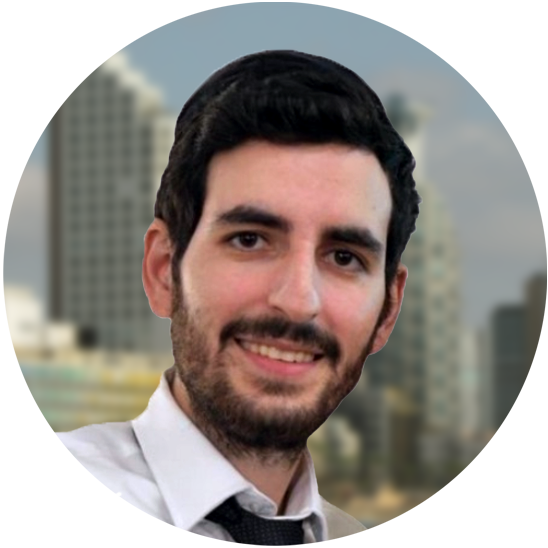 Michael Benchetrit
Co-Founder
Product & Tech-savvy entrepreneur with a broad set of skills ranging from Project Management and Leadership Development to Web and Software Engineering across over a decade.
Michael Benchetrit
Co-Founder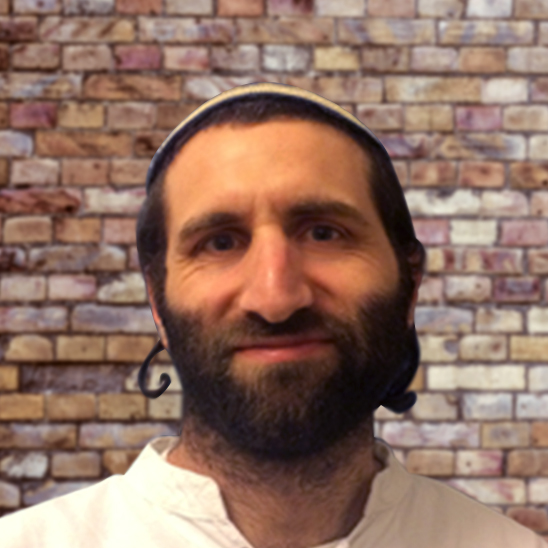 Yaakov Gesher
Platform Developer
Full Stack Engineer
Extensive experience building and managing mobile and web applications and projects
Yaakov Gesher
Platform Developer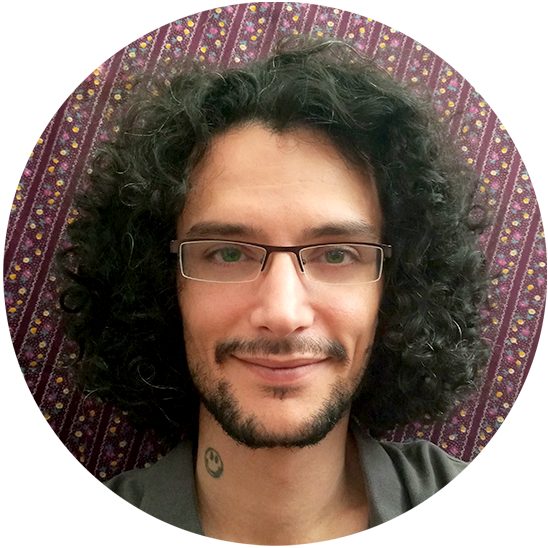 Chaim Santcroos
Visual Director/Coordinator
Branding for various companies and experienced team leader.
UI/UX groundwork for web and apps. Has an artistic approach and an eye for detail.
Chaim Santcroos
Visual Director/Coordinator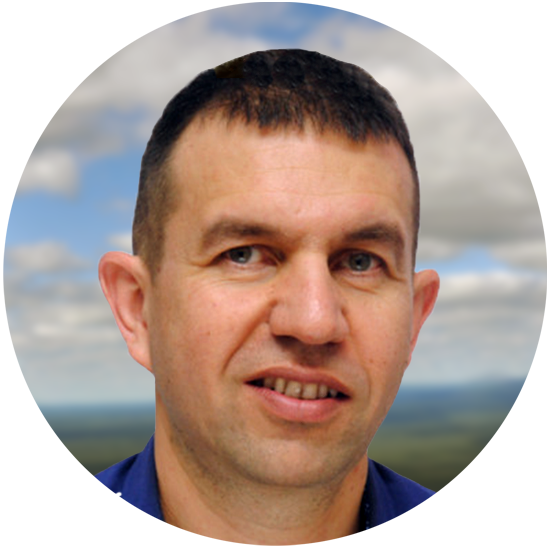 Lior Cohen
Advisory Board
Founder and CEO of WWM Ventures, Entrepreneur, Businessman, startup mentor, Lecturer, previously held C-level positions in multi-national companies, serves on the advisory boards of multiple startups and technology companies. Lior hosts TV/Radio shows about startup.
Lior Cohen
Advisory Board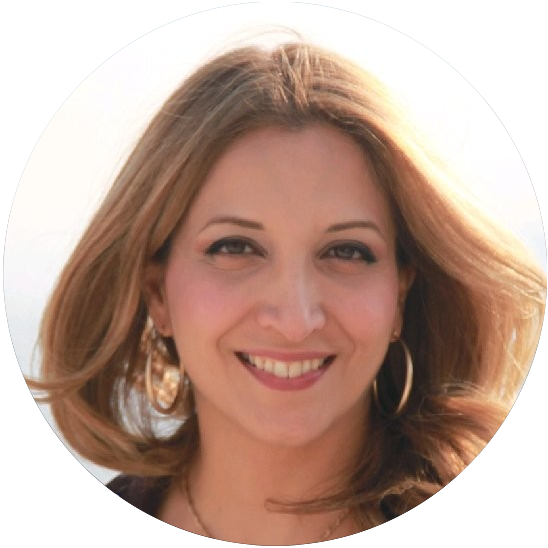 Meirav Harel
Advisory Board
Chosen as one of 100 most inspirational women in Blockchain, With 20+ years of experience in finance and technology, Meirav Harel is world known FinTech, Blockchain, Digital Transformation, Disruption, Investment & Trading Interfaces expert. Specializing in Innovative Technologies, and their impact on the Future of Banking, Finance, Regulations, Macro Economics and Business, Meirav is COO at IQONIQ, and an Executive Advisor & Management services provider to International Regulators, Banks, Stock-Exchanges, and Firms.
Meirav is a certified international Mediator, one of the only to be recommended by judges to mediate in the fields of Blockchain, Digital Currencies, and Financial Technology.
Meirav Harel
Advisory Board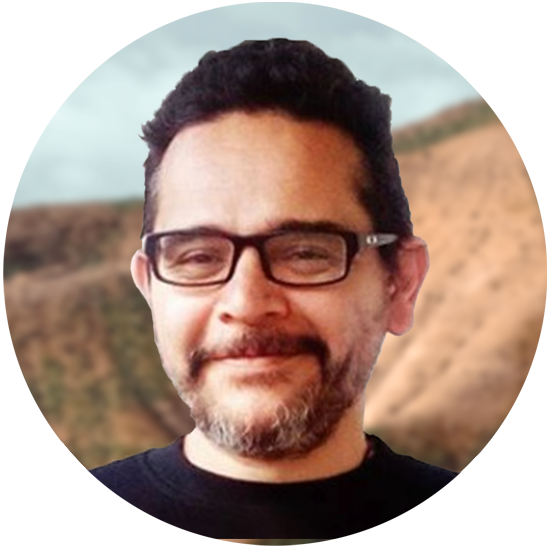 Francisco Palm
Advisory Board
Computation & Data Science Senior Researcher, Python & R Developer, and Software Architect for over 20 years. All these areas focused on artificial intelligence and blockchain.
Francisco Palm
Advisory Board